We'd love to hear from you
If you'd like to find out more about our project, would like to discuss a how you can support  or volunteer with us, please do get in touch!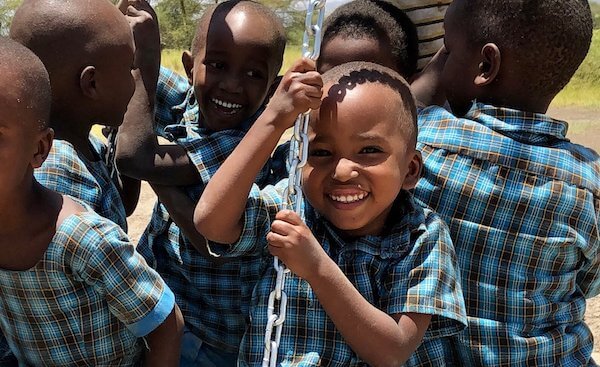 Frequently Asked Questions
Why should I donate to the Bandari Project?
The Bandari Project is run by volunteers in Australia, which means that 100% of your donation goes to where it is most needed.  We believe that providing a quality education to children living in poverty is the best way to help them improve their lives, and those of their loved ones as well.
Are my donations/ sponsorship payments tax deductible?
Yes.  The Bandari Project has DGR status in Australia, which means that all donations made to us are tax deductible.
How are my donations used?
Your donation will go towards running our project in Tanzania.  It could be used to help us build a new classroom, provide resources for the students, buy a new cow, help us pay our staff, buy petrol for the bus etc. 
Do you take any administration fees from my donation?
Can I donate to a specific part of the project e.g. the Women's Project?
Absolutely.  If there is a part of our project that you feel passionately about, let us know and we will make sure that is where you money goes.
I have an idea for a fundraiser, can I contact you to discuss it further?
That would be great!  You can contact us at thebandariproject@gmail.com
WHAT DOES MY SPONSORSHIP PROVIDE FOR THE CHILD?
Your sponsorship helps pay for the child's uniform, shoes, food (two meals a day) and resources.
WHAT IS THE PROCESS TO SPONSOR A STUDENT?
If you would like to sponsor a student the best process is to email us at thebandariproject@gmail.com.  It costs $264 to sponsor a child for a year, or you can pay $22 monthly.   
How are students chosen to attend the school?
The social worker in town identifies the most vulnerable children in the community.  We visit each child and choose which children are in the most need of support. 
What happens if I need to cancel my sponsorship?
That is fine.  We understand that sometimes there are factors beyond people's control that means they are unable to afford continuing to sponsor.
How does a teacher sponsorship help?
The teacher sponsorship helps support the teachers ongoing professional development.  We require our teachers to teach in a very different way to the usual Tanzanian school.  It can be quite challenging, and as such it is important that we continually provide professional development to continue upskilling our staff.
Can I send something to my student?
You can send letters and photos.  We would prefer for you not to send presents, as it is a bit unfair if some students get them, but others don't.  If you do choose to send a letter though, please don't expect a reply as it is a bit difficult to organise.
What do I get if I decide to sponsor a student?
Initially you will receive a profile of your sponsor child, including a photo and some information about them.  Then, once a year you will receive an update letting you know how they are progressing.
How much does a student/teacher sponsorship cost?
It costs $300 to sponsor a child for a year, or you can pay $25 monthly.
It costs $50 a month to sponsor a teacher.  This pays part of their wage, and helps us provide professional development.
Can I give more than the set amount for sponsorship?
Absolutely.  We appreciate any donation made.
Can I sponsor more than one student?
How long does a student sponsorship last?
A sponsorship lasts until the student has reached the end of their primary school journey, which in Tanzania is at Standard (grade) 7.
COULDN'T FIND AN ANSWER TO YOUR QUESTIONS HERE?
Please get in touch with us at thebandariproject@gmail.com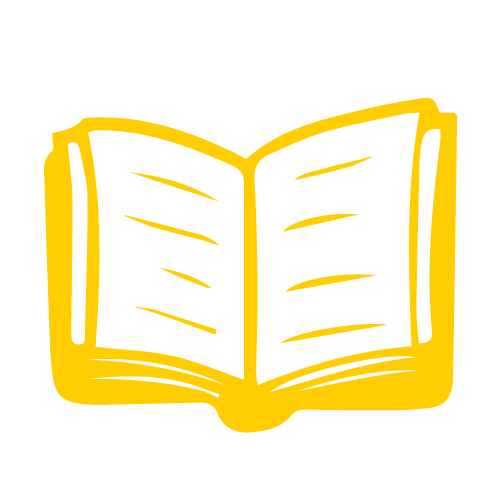 sponsor a child
Give the gift of a brighter future and in a small way, make a big impact.
Make a Donation
Support the ongoing running costs of our project.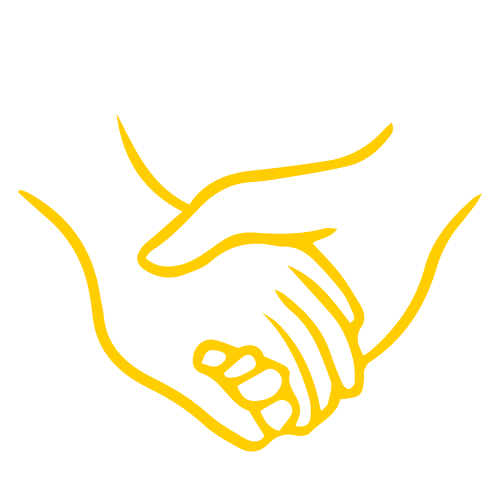 Support a project
Volunteer, help spread the word,  or fundraise.