videos
Watch us in Action
Interested to learn more about the Bandari project and see us in action?
Check out the following videos, which will give you insight into the history of our project and the work that we are doing.
The Bandari Project | The Story So Far
The Bandari School Project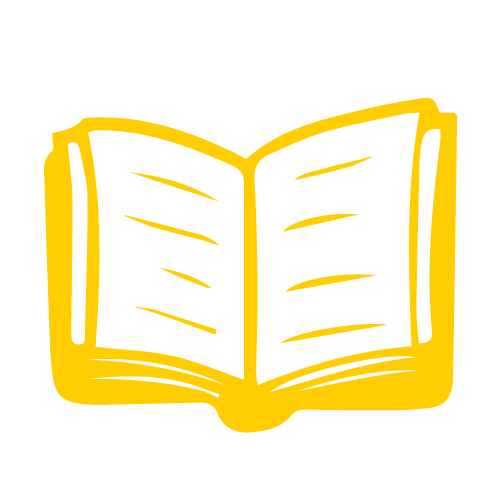 sponsor a child
Give the gift of a brighter future, and make a big impact.
Make a Donation
Support the ongoing running costs of our project.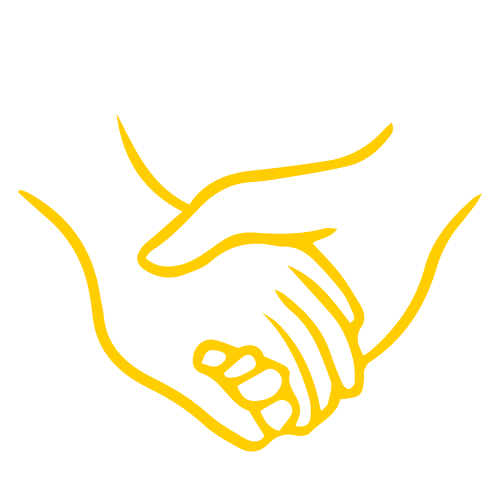 Support a project
Volunteer, help spread the word,  or fundraise.