In addition to building our primary school, the Bandari Project is tackling poverty through our Women's Project which supports marginalised women, by giving them knowledge and skills to build their future.
We have half a dozen sewing machines, an instructor and a dedicated training room at the school.
Our main focus at this time is our sewing program, where vulnerable women from the community are taught sewing skills. Once they are competent they receive assistance to find employment or to start their own tailoring business.
They sew the children's school uniform as well as aprons and bags that we sell to help fund the program.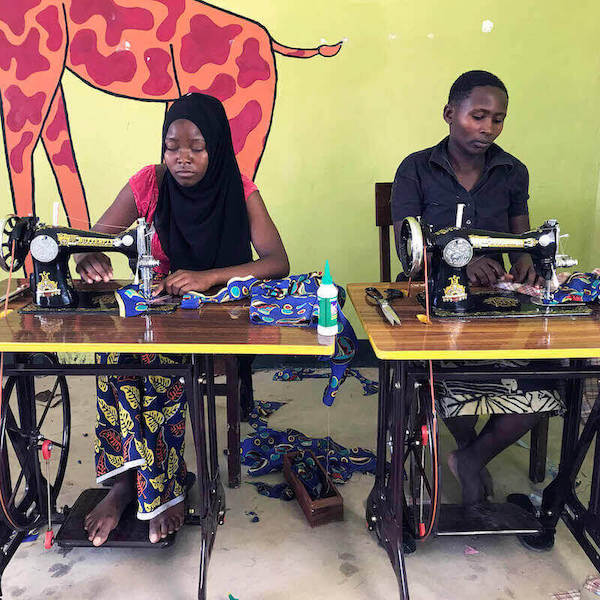 Training and up-skilling in other areas
We also hire local single mothers to cook, clean and look after our farm animals.
They receive training on how to manage the poultry enterprise, they learn about nutrition and shed hygiene and much more. These skills and knowledge will equip the women to operate a small poultry enterprise of their own.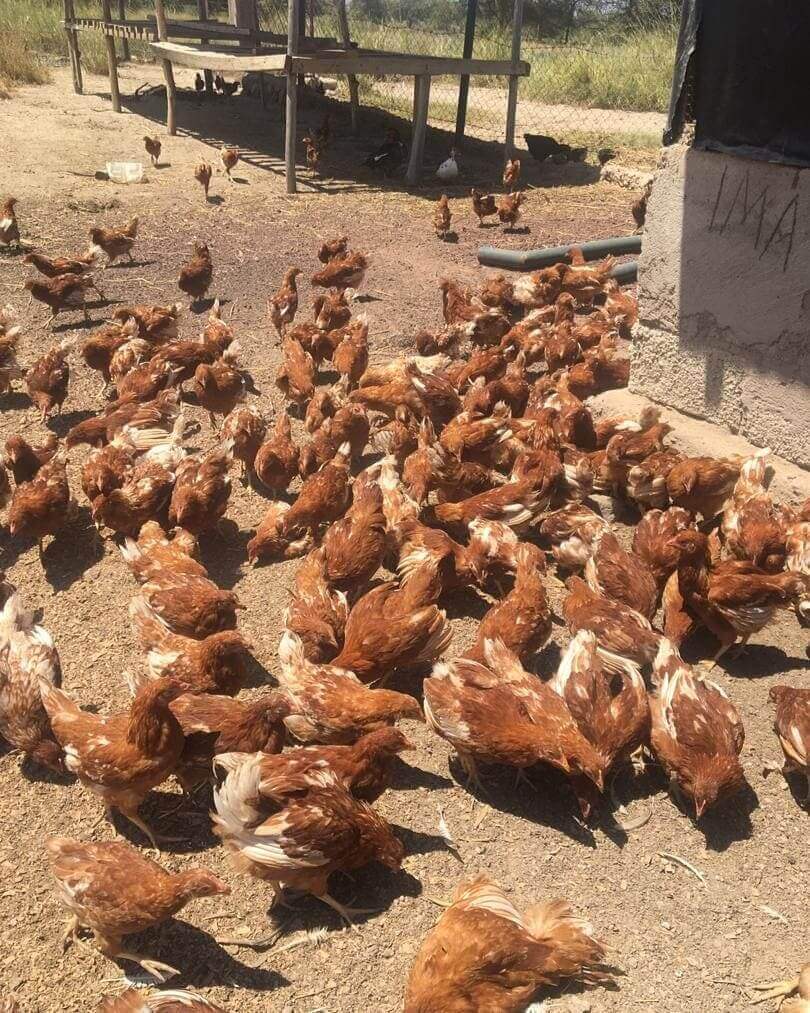 in the sewing room
"Teaching girls in the sewing project has equipped me with more experience and confidence, I have also managed to take care of myself and my family through the salary I earn."
– Radhia, Seamstress and Sewing Teacher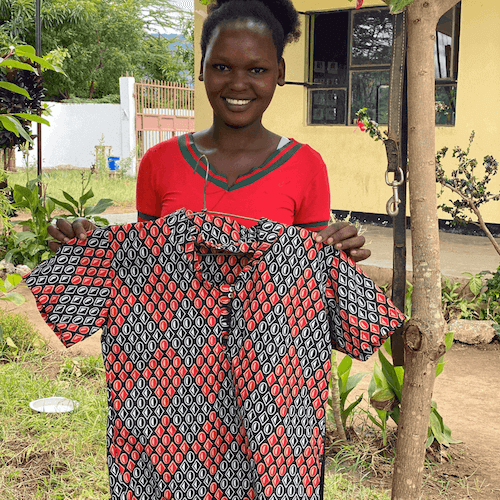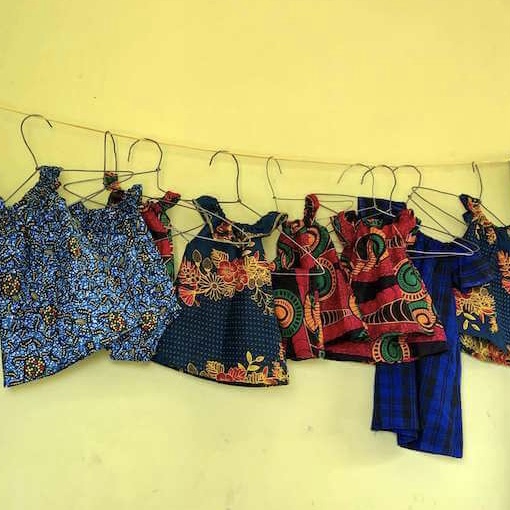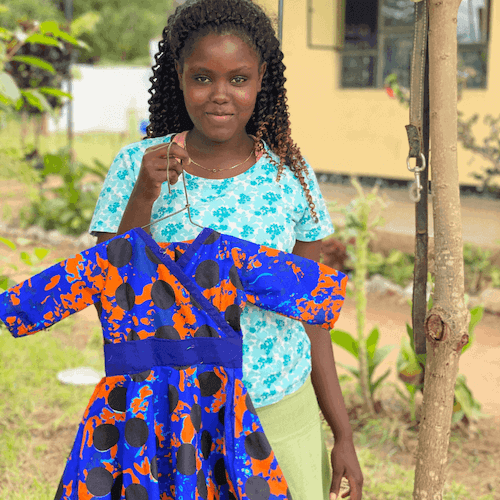 Get Involved
We love volunteers, whether from home or by joining us on our next trip to Tanzania, there are many ways for you to get involved here at The Bandari Project!