Environmental Sustainability
Our goal is to make our project as environmentally sustainable as possible.
We currently have cows, chickens, ducks, and a fish farm, as well as large gardens.  We sell the produce from these, with money raised going back into the project.
We have goals to install solar panels to provide electricity for the school and we would like to look into biogas, and rainwater harvesting as well.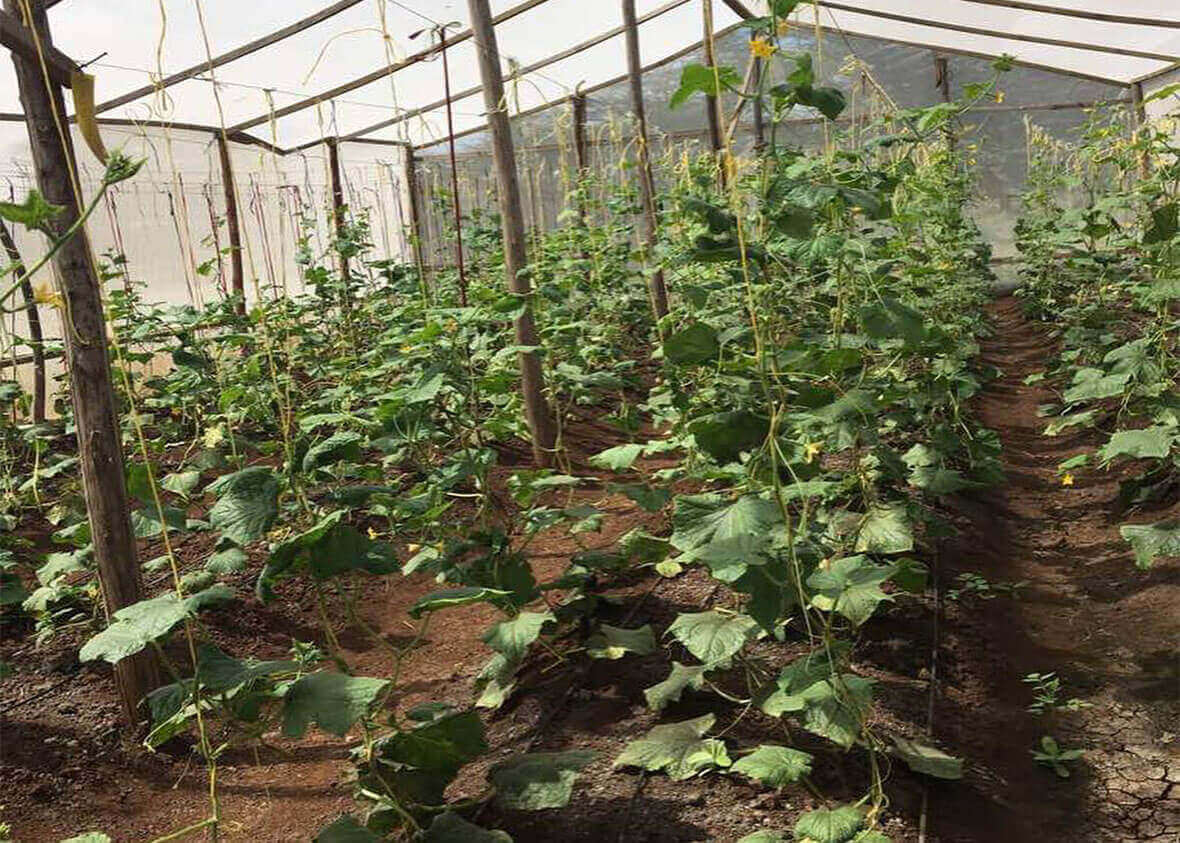 We are seeking donations to help us achieve our goal. Whether it be through solar power, wind energy or simply planting as many trees as possible, any donations in this area will help. Alternatively, if you have experience and skills in this area, and you would like to volunteer your time to share this with us. please get in touch!
From little things, big things grow
Vegetables and herbs, milk from our cows, chickens, eggs and fish are all produced on site for sale in Mto Wa Mbu. These are currently small scale enterprises. We are learning as we go, adjusting and expanding these enterprises as conditions and finances allow. The objective is ramp these up to generate more income for the school.
Due to the impacts of COVID-19, farm enterprises are continuing as normal as possible. There has been a reduced market for our produce because of limited tourism and new tour schedules that result in safari groups driving straight through Mto wa Mbu and directly to the national parks. This is also having a big economic impact on the town.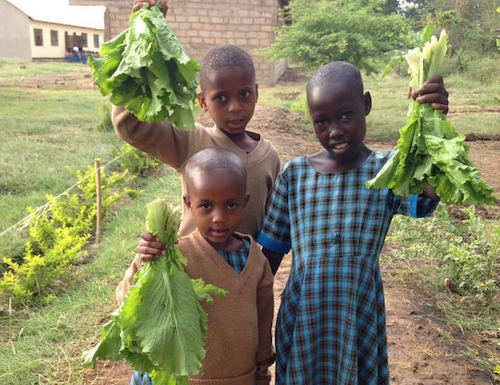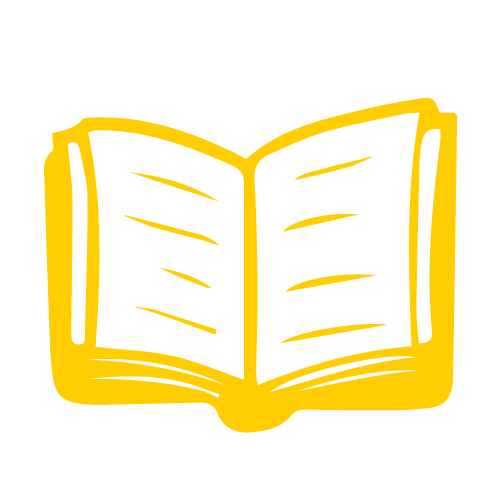 sponsor a child
Give the gift of a brighter future, and make a big impact.
Make a Donation
Support the ongoing running costs of our project.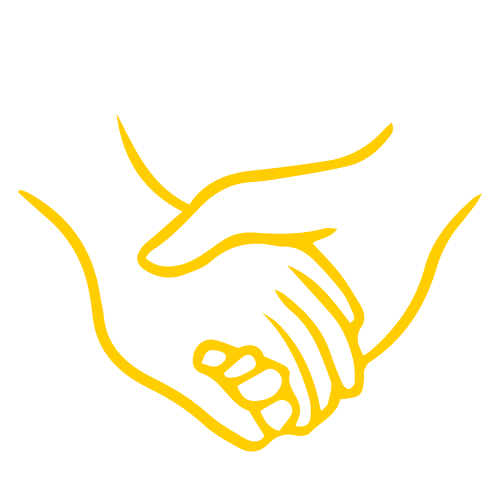 Support a project
Volunteer, help spread the word,  or fundraise.
Get Involved
We love volunteers, whether from home or by joining us on our next trip to Tanzania, there are many ways for you to get involved here at The Bandari Project!