"Small acts when multiplied by millions of people, can transform the world."
– Howard Zin
About
Here at the Bandari Project, we rely on the generous donation of time and skills from our amazing team to see that we continue to grow, develop and move in the best direction to support our mission.
Without the below individuals (along with many others who have volunteered over the years!) we would not be in the position we are today; successfully supporting over 100 students to gain a quality education!
Would you like to get involved with The Bandari Project? We'd love to hear from you!
With them anything is possible
The Team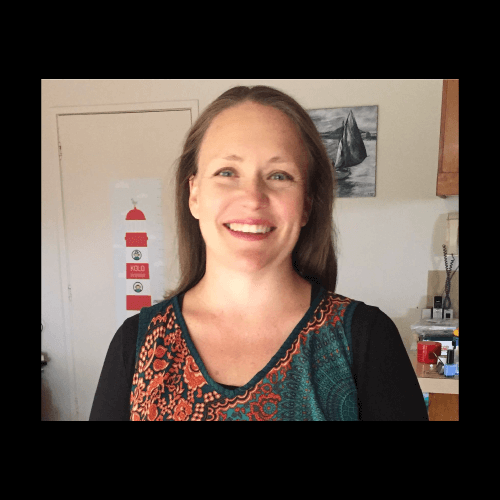 Catherine Ryan
Co Founder
Catherine is a secondary school teacher who travelled to Tanzania as a volunteer in 2007, she lived here for five years. During her time in Tanzania Catherine volunteered in local schools as well as working at International Schools.
read more
She was confronted by the extreme poverty and the lack of access that children had to a quality education, and wanted to do what she could to help.
Catherine has been secretary of The Bandari Project since it was founded in 2015. She has a Masters in International and Community Development, as well as a Bachelor in Teaching. Now living in Port Fairy, Catherine splits her time between teaching English to secondary school students, organising fundraising events and operational matters for The Bandari Project and running after her two small children.
Gloria
Project Manager
Gloria is from the small town of Moshi, at the foot of Mount Kilimanjaro. She has a Masters of Arts in Sociology from Saint Augustine University in Mwanza, and has experience as a project officer and a teacher. 
read more
She is excited by the challenge of moving to Mto wa Mbu and working on a diverse range of projects that her position offers. Gloria started her position with the Bandari Project in April 2016.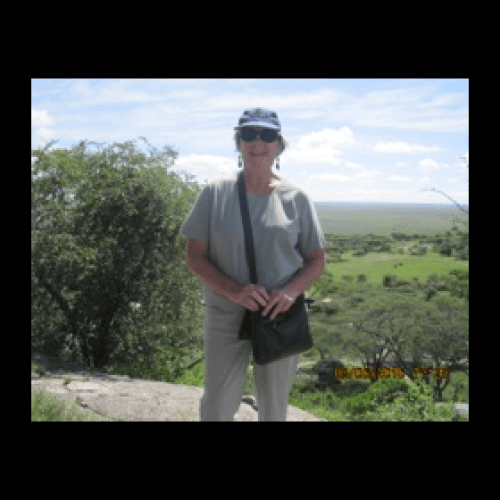 Wendy Smyrk
Wendy  is a retired Primary School Teacher having taught for thirty years. She lives in Port Fairy, enjoying all that it has to offer.
read more
She has travelled in many developing countries, visiting schools where possible and has done some volunteer work in Timor Leste in 2002 and she visited the Bandari Project in Tanzania in 2015.
She has aways held the view that education is a way out of poverty and to this end is thrilled to be one of the inaugural members of The Bandari Project. She is very excited about children's learning and the possibility of women being empowered through business.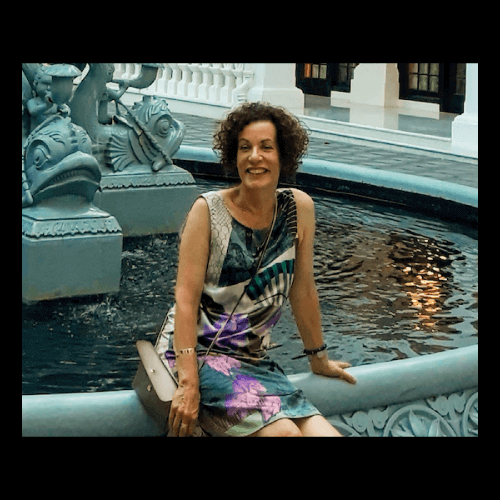 Jo Levey
Jo became involved with the Bandari School Project after moving to Port Fairy and reading about the project in the local newspaper. 
read more
She has worked as a teacher, school leader and currently as an educational consultant.  She has continued her interest in educating children through involvement with the  Bandari School, including visiting the school twice as a volunteer.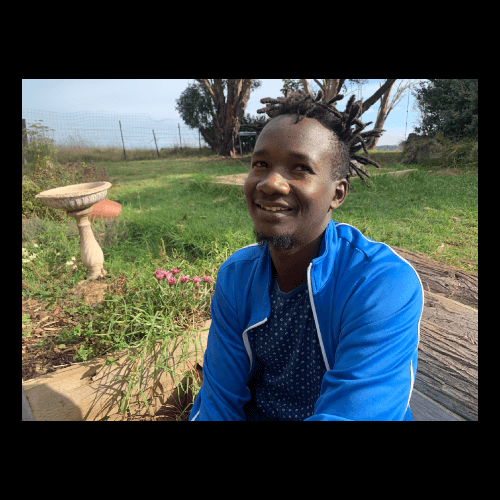 Seif Sakate
Co Founder
Seif is a qualified secondary school teacher in Tanzania, and is currently studying Psychology(Honors) in Australia. He was born in Mto wa Mbu, Tanzania in a small village right at the foot of the Great Rift Valley.
read more
His upbringing was full of adventures and fun with other children around the village. This has played a fundamental role in his understanding of the community and what it is like to work together. When he moved to Australia in 2012 he felt the need to support the children in his village who are more disadvantaged than he was when growing up. That has been possible by meeting people who held the same values as him in Australia. We have built a school and continue supporting more than 100 children.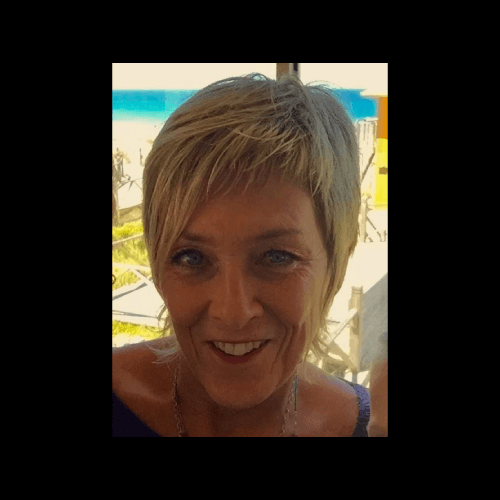 Karen Dunstan
Karen is from Warrnambool and is passionate about helping people living in poverty in developing countries. Her interests in this area first started back in the 1970's when she went to Fiji to help build a ministers house and lived in the village with the locals. It was a life changing experience for her and her family.
read more
Ever since that trip she has always known she would work with a project aimed at breaking the cycle of poverty in a developing country. Karen and her husband Martin spent 5 weeks volunteering with the Bandari Project in 2016, which cemented her passion and enthusiasm for this project. Her interest in the Bandari Project is in making sure the women of the Mto wa Mbu get a chance to be educated and have the facilities to make a difference.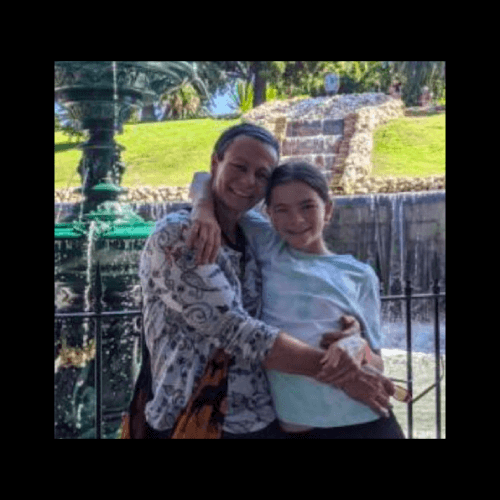 Tracy
Tracy and her daughter, Ellie, have been involved with the Bandari Project since early 2018, at which time they travelled to Tanzania with the Bandari Project (Ellie was 9 years old at the time).
read more
Tracy has a background in the Agriculture Sector, she is a qualified Primary School Teacher and a former Paramedic in NSW. Tracy is currently teaching full time with South West TAFE in the disability, aged care and community services department.
Tracy and Ellie have always been interested in contributing to the Bandari Project and they were keen to gain firsthand experience by travelling to East Africa, where they gained invaluable insight into the project, the people, the culture and the country.
In order to continue their support of the project Tracy is on the Bandari Project board and also contribute annually to sponsorship.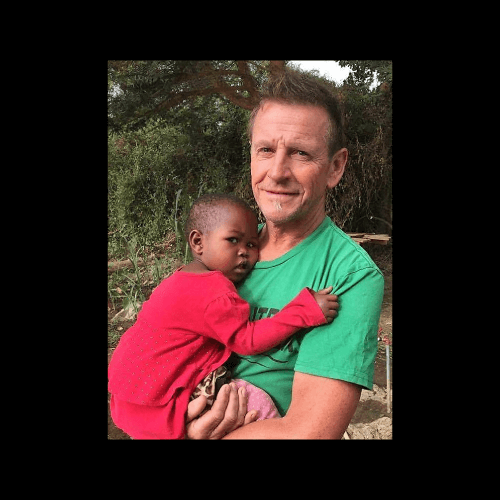 Martin Dunstan
President
Martin has been our president since November 2020, he has worked for almost 30 years as a livestock extension officer with Agriculture Victoria, and before this was a secondary teacher.
read more
Martin and wife Karen have volunteered at the Bandari Project and have also spent time in Rwanda, Uganda and Ethiopia, gaining valuable insight into the benefits of successful development projects.
Martin has a strong interest in social justice. He is conscious of his own privilege as a middle class Australian, and the need to find permanent solutions to third world poverty. He is excited by the opportunities that the school and the women's project will provide in enabling the poorest in the Mto wa Mbu community to make their own way in the world.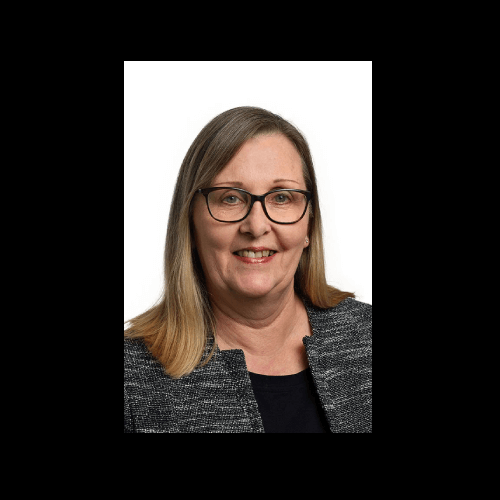 Ronda
Treasurer
Ronda has worked and volunteered in the community sector for her entire career, mainly in support of older people, people with disabilities, Aboriginal and Torres Strait Islander peoples and other vulnerable groups in the community.
read more
She is passionate about social justice, the importance of education and the empowerment of women. Ronda left full time employment in 2019 and moved to Koroit in 2020.
She has been aware of The Bandari Project for some years, and welcomed the invitation to join the Board as Treasurer in 2021.
She now spends her time as a Board member on two other Boards as well as Bandari, supporting her family's businesses and enjoying time with the grandchildren. Ronda is looking forward to the opportunity to visit Tanzania some time in the future!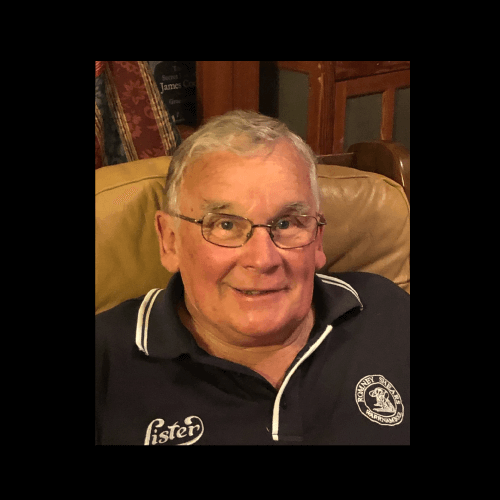 Geoff Coxall
Geoff Coxall lives in Port Fairy and is a happily retired school teacher. He has five kids and twelve grandkids scattered about the place. Geoff's wife, Rhonda passed away some sixteen years ago so he needed something to keep him busy.
read more
At Rotary one evening, Seif, our guest speaker, suggested he would like to build a kinder in his home village of Mto wa Mbu, Tanzania. Geoff was immediately interested in this idea and was a member of the inaugural volunteer trip in 2015, when a group of naïve Aussies visited Africa having no knowledge of the extreme difference in culture to that of Oz.
This was a huge learning curve, with our volunteers being greatly educated over the next few years by our wonderful project manager Glory, and chef Thomas.
Geoff would like to thank Seif and Catherine for the amazing experiences he has had over the last few years with our Bandari Project. At 75, he feels that he is getting a bit old, but looks forward to future developments of the project.
Project Governance, Staff and Volunteers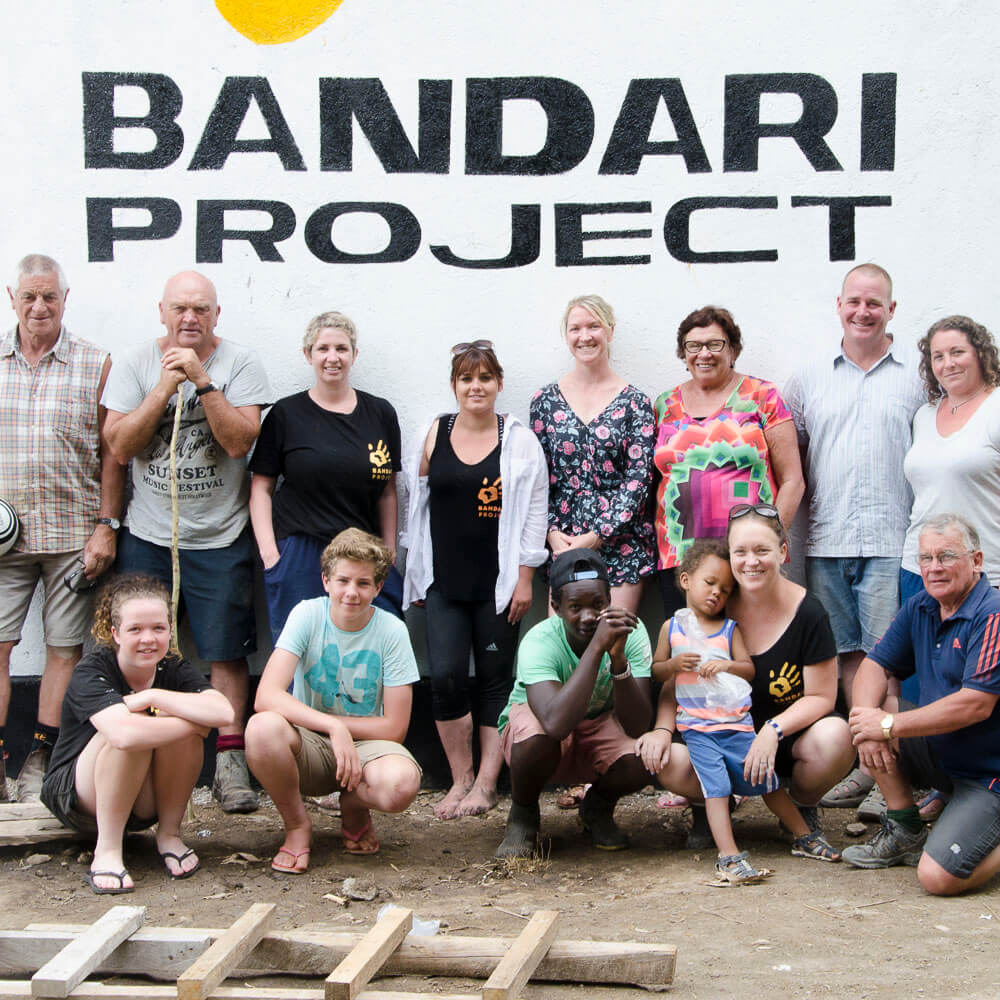 The Bandari Project is directed in Australia by a board consisting of members of the Port Fairy and Warrnambool communities.
Board membership is entirely voluntary and they meet monthly to develop and implement its project strategy, and to plan and conduct fund-raising events. The board has developed and is refining a medium term strategic plan.
Delivery in Tanzania is overseen by our dynamic project manager, Glory, together with her assistant Hawa. We have four teachers - James, Zawadi, Fred and Deborah, and a sewing instructor who works with the women's skill development project.
Several other staff are employed to run the farm enterprises, maintain the facilities and to provide security after hours.
Volunteers are encouraged to contribute to the project on the ground in Tanzania and from home.
Annual group volunteering trips are organised, incorporating working at Bandari with some tourism. Individual volunteers are also welcome to visit Mto wa Mbu and contribute to the project according to their specific skills and availability. There is always something to do, and our volunteers find great rewards in helping!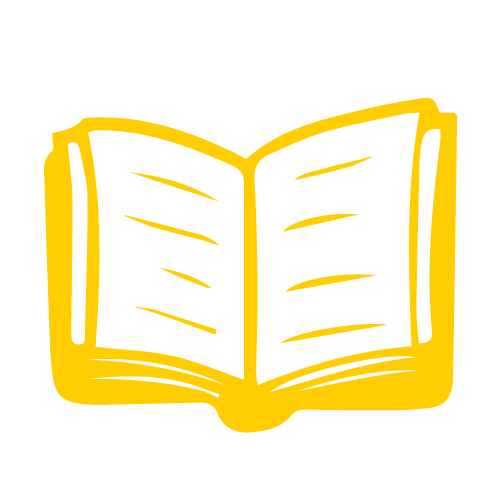 sponsor a child
Give the gift of a brighter future and in a small way, make a big impact.
Make a Donation
Support the ongoing running costs of our project.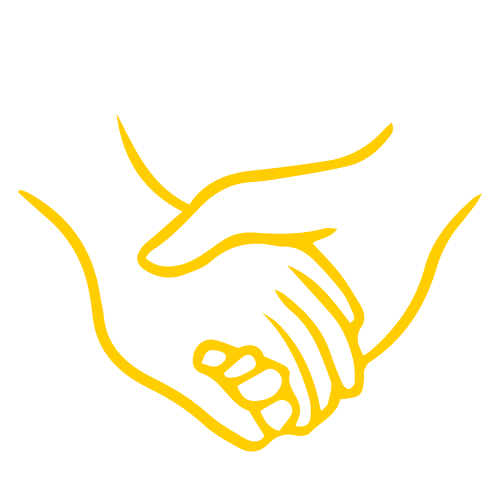 Support a project
Volunteer, help spread the word,  or fundraise.