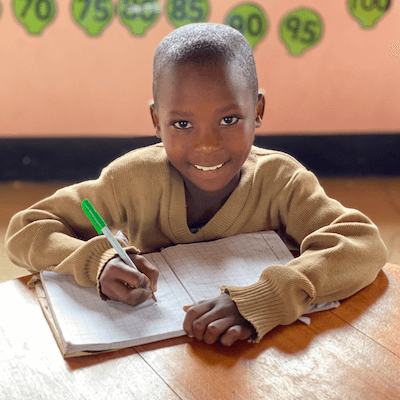 Changing lives and giving brighter futures
Sponsoring a Bandari student or teacher is a decision to gift a student with the life changing opportunity of an education with quality teaching staff and resources.  By becoming a Bandari sponsor you help provide students with their school uniform, shoes, a school bag, food and classroom resources.  While it might sound like a cliche, for $25 a month you can honestly contribute to breaking the cycle of poverty.
What is the sponsorship journey?
Today you can start your journey to become a sponsor by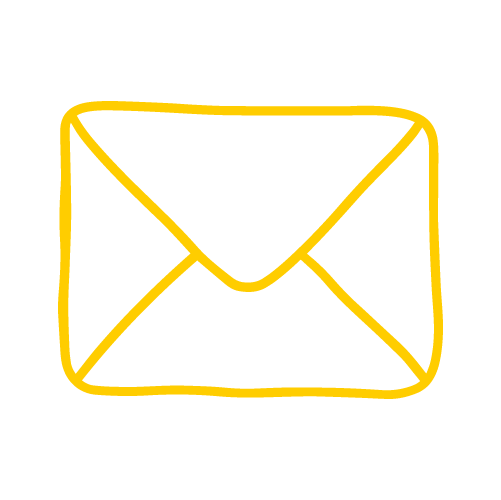 Step 2
Complete the contact form and we will be in touch to discuss whether you would like to pay monthly or once a year.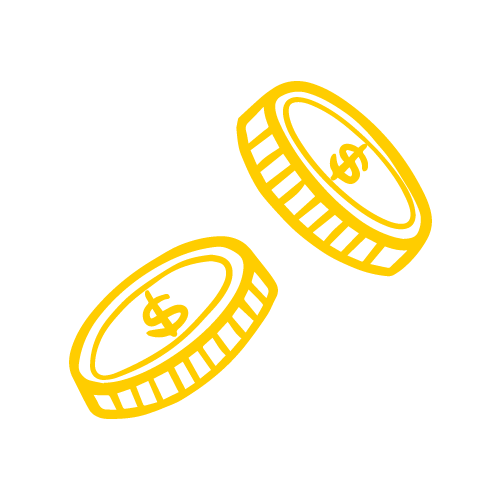 Step 3
After payment you will receive a tax deductible receipt, and a profile of your sponsor child.
Step 4
Once a year you will receive an update of how your sponsor child is going.
For only $300 AUD a year or $25 a month you can help give a child the amazing gift of a quality education.
You will receive updates about your sponsor child and your sponsorship will help them to get the basic necessities that they need to attend a local school, like shoes, clothes and a school bag. There are many children who do not attend the local school simply because they do not have access to these basics.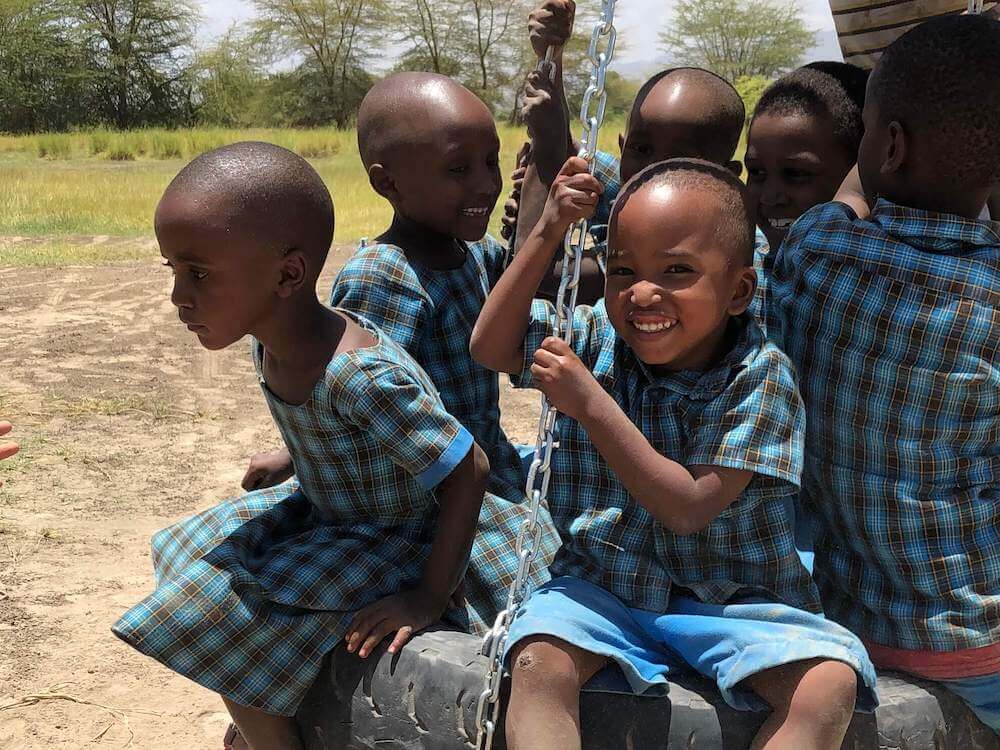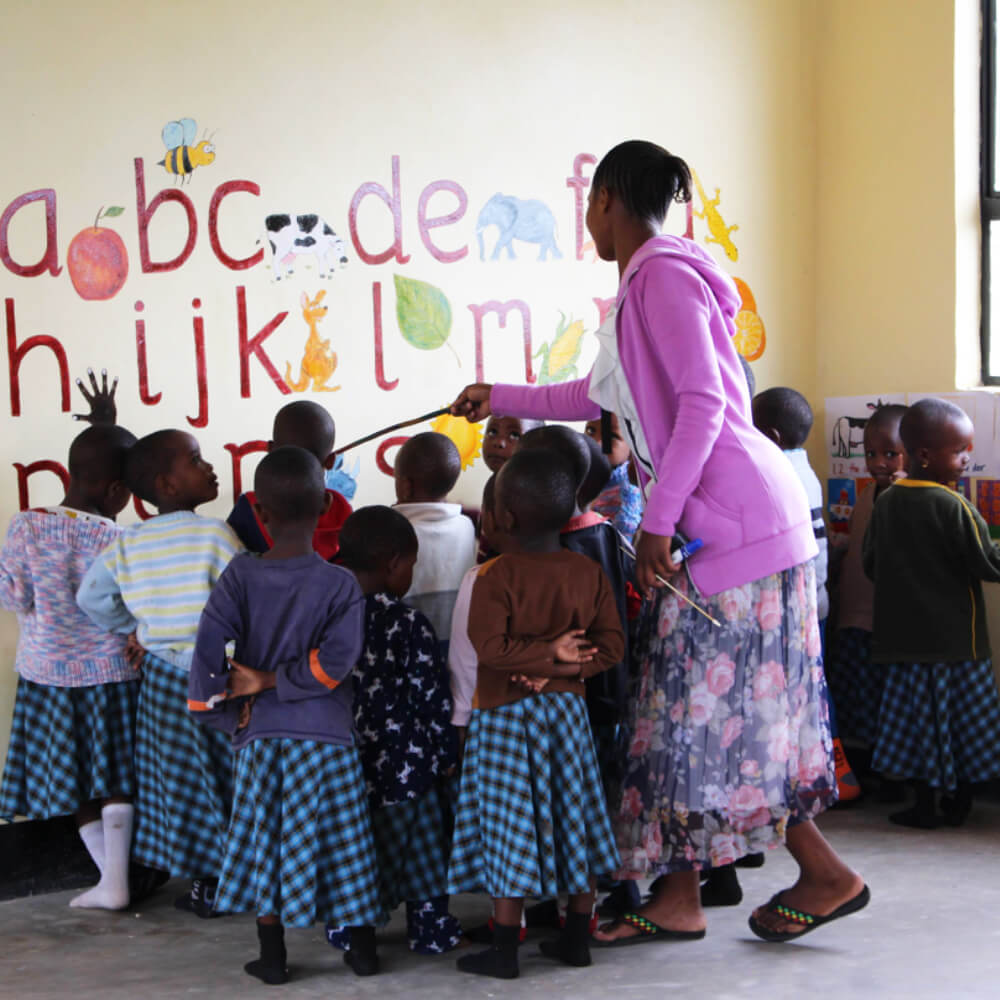 Help us provide the best possible education by sponsoring a teacher.
For $50 a month, $600 a year, you can help us cover a teacher's wage, and help us to provide ongoing professional development.
We are determined that our students will have dynamic, passionate and dedicated teachers – please help us to make this happen.
What does my sponsorship provide?
Your sponsorship helps pay for the child's uniform, shoes, food (two meals a day) and resources.
Are my donations/sponsorship payments tax deductible?
Yes.  The Bandari Project has DGR status in Australia, which means that all donations made to us are tax deductible.
What is the process to sponsor a student?
If you would like to sponsor a student the best process is to email us at thebandariproject@gmail.com.  It costs $264 to sponsor a child for a year, or you can pay $22 monthly.   
What does my sponsorship provide for the child?
Your sponsorship helps pay for the child's uniform, shoes, food (two meals a day) and resources.
How are students chosen to attend the school?
The social worker in town identifies the most vulnerable children in the community.  We visit each child and choose which children are in the most need of support.