What's new at the Bandari Project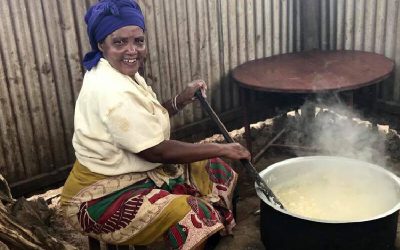 Welcome to 2021! Right up front, we'd like to say a huge thanks to YOU, our sponsors and donors, for your continuing support of the Bandari Project. Without you, we wouldn't be able to achieve all that's been accomplished so far – around 100 children getting an...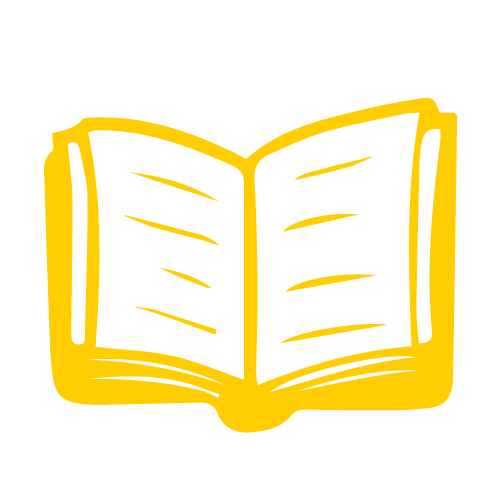 sponsor a child
Give the gift of a brighter future and in a small way, make a big impact.
Make a Donation
Support the ongoing running costs of our project.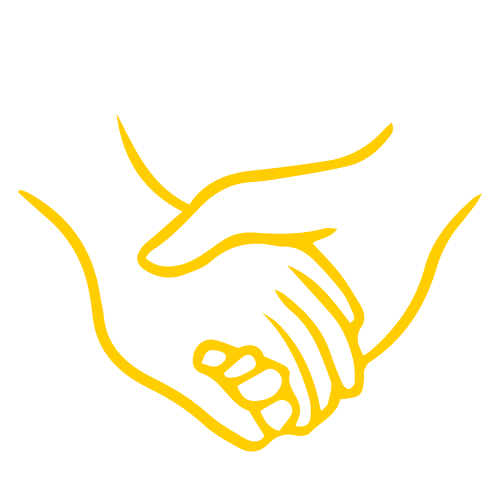 Support a project
Volunteer, help spread the word,  or fundraise.