What's new at the Bandari Project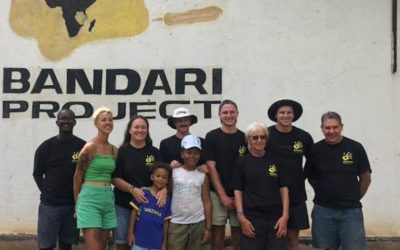 We were so happy to welcome our first volunteer group since 2019! Over the month of April they got so much done, we are very grateful for all their hard work. In this update, you will be able to find out what they got up to and catch up on other Bandari news.2023...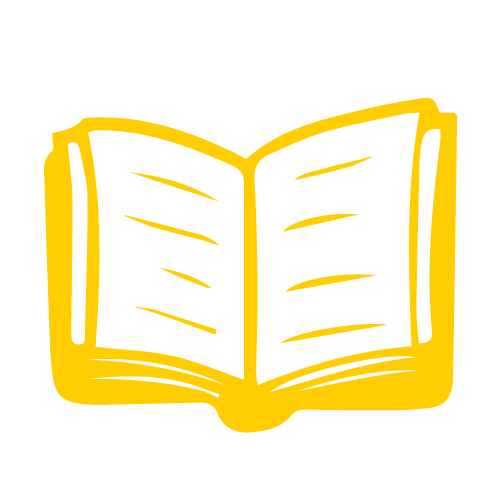 sponsor a child
Give the gift of a brighter future and in a small way, make a big impact.
Make a Donation
Support the ongoing running costs of our project.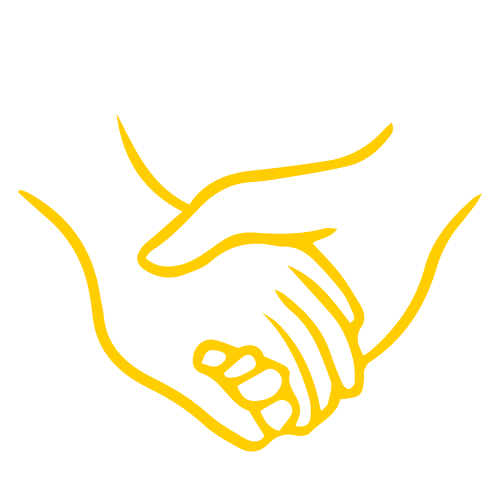 Support a project
Volunteer, help spread the word,  or fundraise.