What's new at the Bandari Project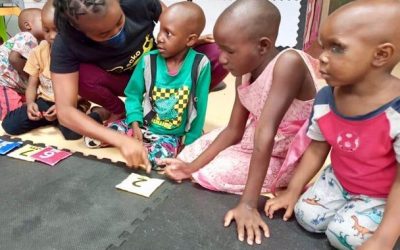 Hello, and welcome to June! We're not quite sure where the months have gone, but we are halfway through the year! Yes, that's right 2022 is flying by and we are excited to update you on all the happenings of the last few months from the Bandari Project. We have some...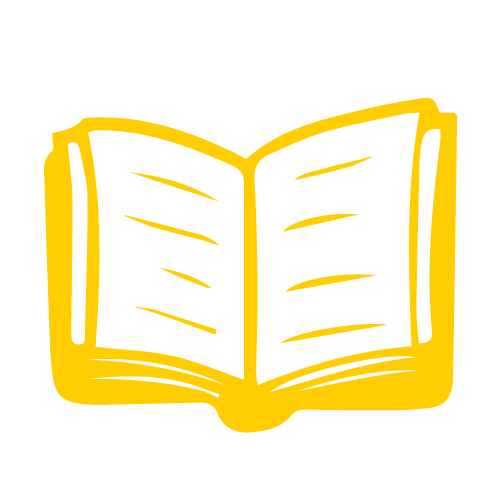 sponsor a child
Give the gift of a brighter future and in a small way, make a big impact.
Make a Donation
Support the ongoing running costs of our project.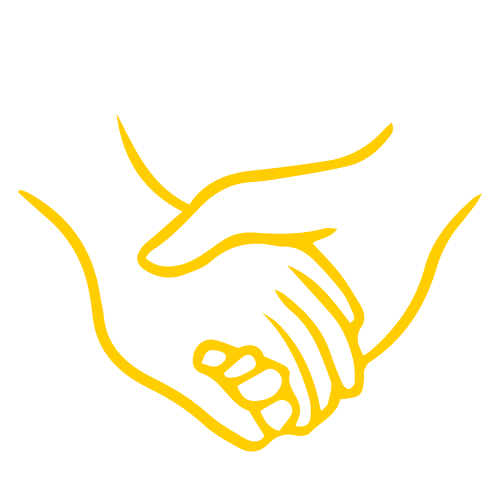 Support a project
Volunteer, help spread the word,  or fundraise.