Feeling thankful for
Our supporters
Without the following generous organisations and individuals, we wouldn't have achieved what we have today – Thank you!

The Bandari Project is proudly supported by the Wealth Mentoring Group Fund, a sub-fund of Australian Communities Foundation. This support will help fund education-related expenses for Bandari school students

The Bandari Project is proudly supported by the Universal Charitable Fund. This support will help fund education-related expenses for Bandari school students.

The Drift House kindly donates to the Bandari Project every year. We are grateful to have received a grant from the Tucker Foundation to support us in our mission to break the cycle of poverty through education.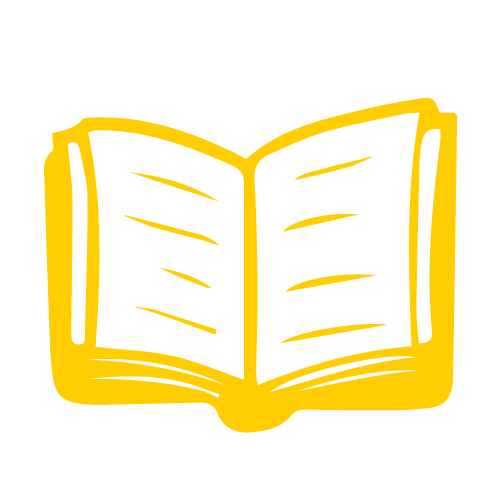 sponsor a child
Give the gift of a brighter future, and make a big impact.
Make a Donation
Support the ongoing running costs of our project.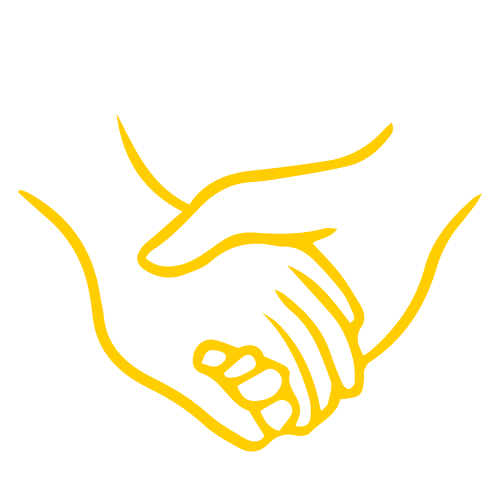 Support a project
Volunteer, help spread the word,  or fundraise.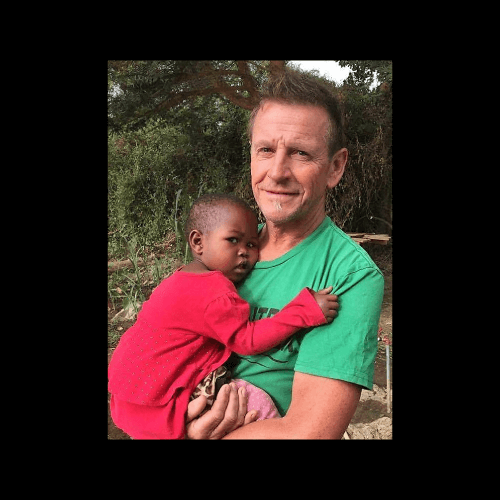 Martin Dunstan
President
Martin has been our president since November 2020, he has worked for almost 30 years as a livestock extension officer with Agriculture Victoria, and before this was a secondary teacher.
read more
Martin and wife Karen have volunteered at the Bandari Project and have also spent time in Rwanda, Uganda and Ethiopia, gaining valuable insight into the benefits of successful development projects.
Martin has a strong interest in social justice. He is conscious of his own privilege as a middle class Australian, and the need to find permanent solutions to third world poverty. He is excited by the opportunities that the school and the women's project will provide in enabling the poorest in the Mto wa Mbu community to make their own way in the world.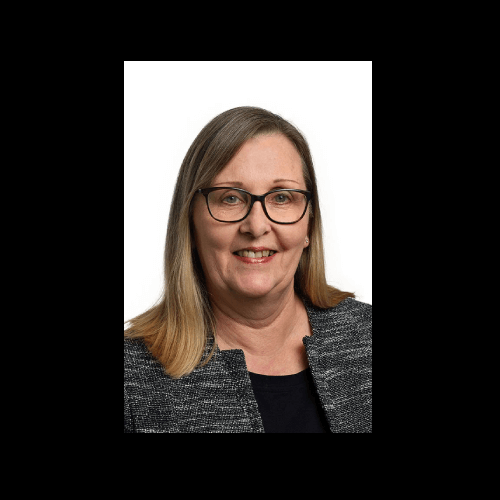 Ronda
Treasurer
Ronda has worked and volunteered in the community sector for her entire career, mainly in support of older people, people with disabilities, Aboriginal and Torres Strait Islander peoples and other vulnerable groups in the community.
read more
She is passionate about social justice, the importance of education and the empowerment of women. Ronda left full time employment in 2019 and moved to Koroit in 2020.
She has been aware of The Bandari Project for some years, and welcomed the invitation to join the Board as Treasurer in 2021.
She now spends her time as a Board member on two other Boards as well as Bandari, supporting her family's businesses and enjoying time with the grandchildren. Ronda is looking forward to the opportunity to visit Tanzania some time in the future!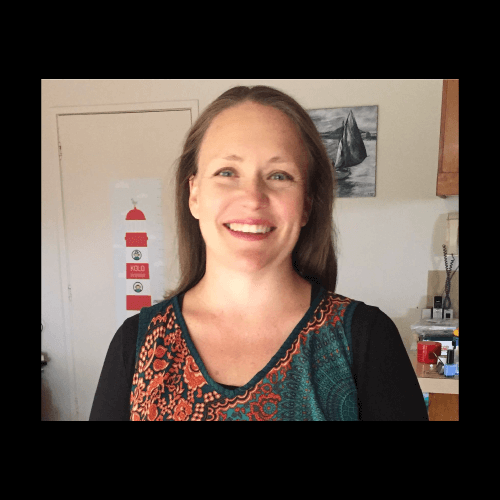 Catherine Ryan
Co Founder
Catherine is a secondary school teacher who travelled to Tanzania as a volunteer in 2007, she lived here for five years. During her time in Tanzania Catherine volunteered in local schools as well as working at International Schools.
read more
At Rotary one evening, Seif, our guest speaker, suggested he would like to build a kinder in his home village of Mto wa Mbu, Tanzania. Geoff was immediately interested in this idea and was a member of the inaugural volunteer trip in 2015, when a group of naïve Aussies visited Africa having no knowledge of the extreme difference in culture to that of Oz.
This was a huge learning curve, with our volunteers being greatly educated over the next few years by our wonderful project manager Glory, and chef Thomas.
Geoff would like to thank Seif and Catherine for the amazing experiences he has had over the last few years with our Bandari Project. At 75, he feels that he is getting a bit old, but looks forward to future developments of the project.